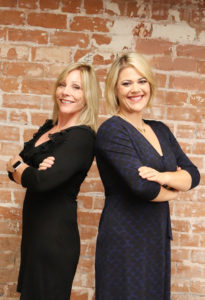 Arizona Property Brokerage exceeds the benchmark for quality services, professionalism and timely responses every day in all aspects of our business.  
 
We are a family owned and operated business with over 30 years of experience in the real estate resale and property management industry. We pride ourselves in treating your investment as though it is our investment. Our company is here to provide you professional service for your real estate needs including selling, buying, and property management. 
Our Mission

Quality client services dedicated to professionalism and sustaining the trust of those we serve.
Our Vision
For our team to set the benchmark in exceeding the standards for quality services and timely responses every day, in all aspects of our business, managing to the high standards our clients deserve for peace of mind in their property investment.
Core Values
Honesty, trust, quality/timely service, consideration of the clients' wellbeing, safety of all, enjoying positive business relationships providing educated recommendations for real estate purchases and investment business management.
The Difference
• Hands on management by experienced property management professional
• 27+ years of experience in managing property and selling real estate
• Relevant information, current trends providing cutting edge information
• Attorney relationships for access to legal needs in real time
• Value-added services at reasonable rates
Deborah Silacci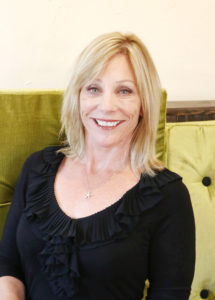 Deborah Silacci has specialized in real estate for over 30 years. At 22-years-old, she put together her first partnership fixing and flipping houses. At 24, Deborah and a partner purchased over $1,000,000.00 of multi-family units in California with no money where she was in charge of management. Deborah emerged from this with the skills to become one of the most sought after managers and shortly thereafter became known for her expertise in analyzing small investments and teaching others how to manage properties.
Deborah worked with John Hall & Associates for over 20 years, selling real estate as well as managing a diverse residential and multi-dwelling portfolio valued at more than 40 million dollars. In 2011, Deborah opened Arizona Property Brokerage. Today, Arizona Property Brokerage specializes in residential sales as well as single and multi-family property management. Deborah holds active broker's licenses in the state of Arizona and state of California.
Deborah is the past chairperson for Independent Rental Owner Council (IROC), member of Arizona Multihousing Association (AMA), National Apartment Association (NAA), National Association of Realtors (NAR) and Phoenix Association of Realtors (PAR).
Alicia Weaver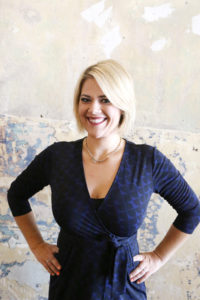 Alicia Weaver has been actively working in the real estate industry for the past 14 years specializing in leasing, property management and property accounting. Alicia has worked in a multitude of positions within the single and multi-family management industry including portfolio accountant, property manager (both residential and apartment) and currently as Arizona Property Brokerage's Chief Operating Officer.
Alicia's industry credentials include a Certified Apartment Manager (CAM) certification as well as her Arizona real estate license. She received her bachelor's from University of Arizona, where she majored in business administration, with a minor in marketing. She also received her master's degree in business administration (MBA) from University of Phoenix. Alicia currently serves on the board of the National Association of Residential Property Managers (NARPM) as the President Elect of the West Valley Chapter.
Becky Minks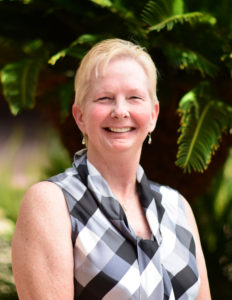 Becky Minks started in real estate 15 years ago working directly with Realtors in the offices of John Hall & Associates, then Realty One Group and later becoming a Realtor® herself. Having a portfolio of her own investments makes Becky the kind of agent that has the expertise & knowledge to help you with yours. Becky insists on complete transparency, she will take the time you need to explain all the details regarding your transaction, so that whether you're buying or selling, you're experience can be an enjoyable one.  Meet Becky to so she can listen to your needs; help you save time & money by having a trusted Realtor® on your side. Take a look at Becky's past negotiations & references!!
Not only does Becky like working with people to achieve their real estate goals, she loves fishing, kayaking, cooking and has many different outreach fellowships she adores.
Becky is a member of the National Association of Realtors® & Phoenix Association of Realtors® and a Notary.